If you're anything like us over here at the Wellness.Global team, you care a lot about your me time rituals.
But sometimes, you can get in a bit of a rut. Who can blame you?
Sometimes it's hard to try and mix it up, especially when you're trying to squeeze in a bubble bath after a long day and the tub is still dirty from the kids…
Today on the blog, we're unlocking some of the best ways the W.G team takes time to for some R&R and mixes up their own routine!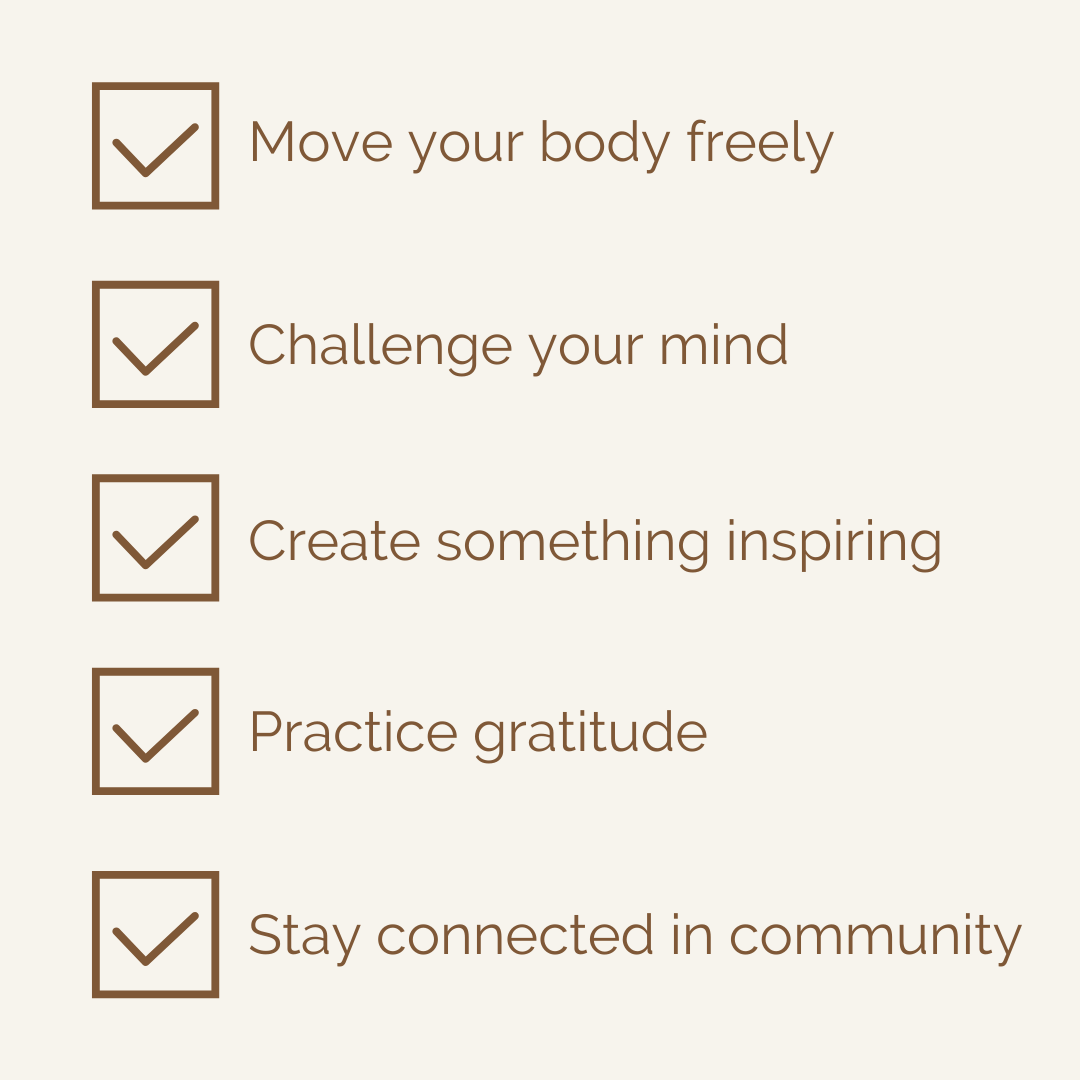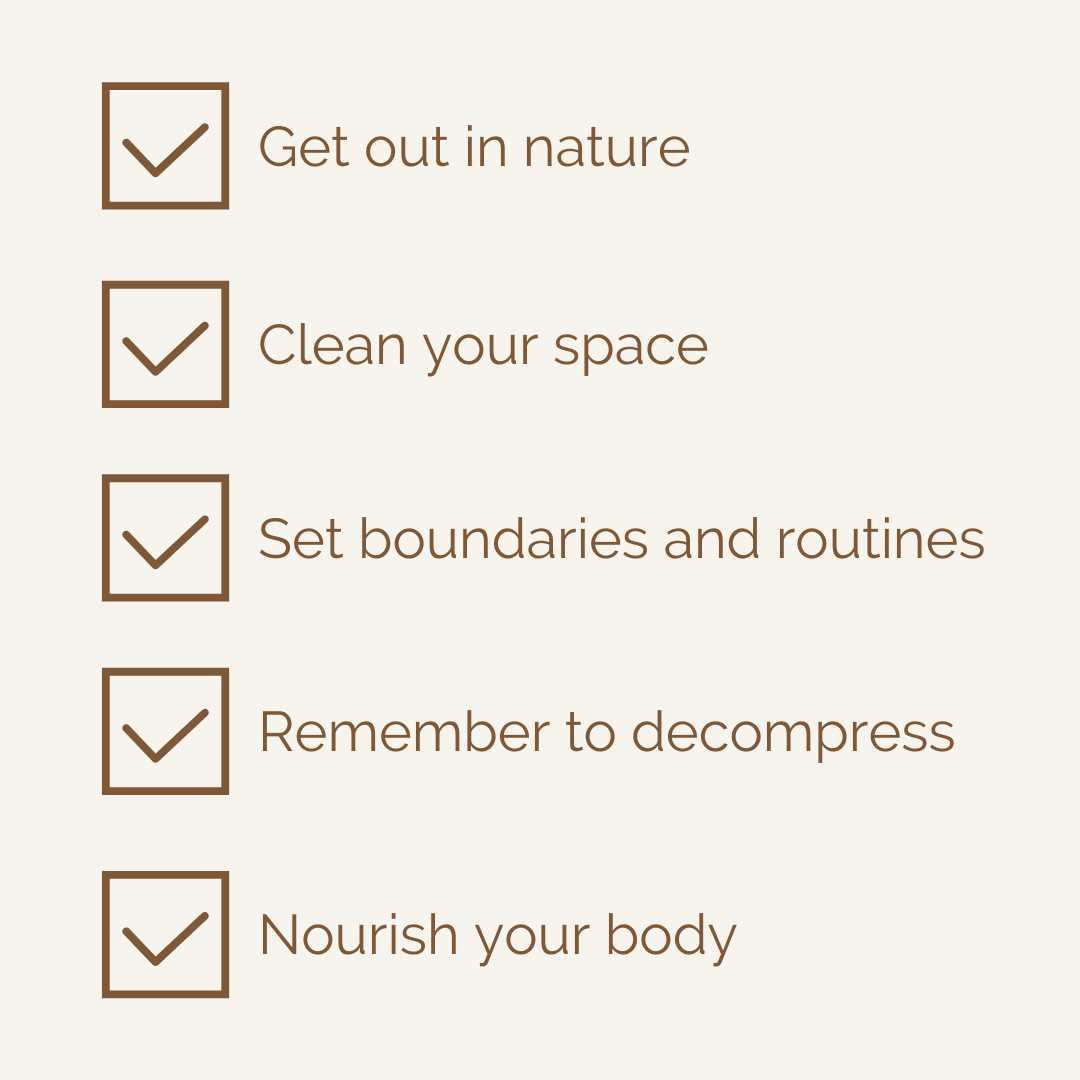 Feel free to save this guide (or bookmark this page) and reference it again and again when you're looking for some self-care inspiration!
Are you building a new routine? Comment below and tell us what you're excited to try next!
Shop our Pampering Products at Wellness.Global