Since 2008, Essential Source has focused on the research and development of uniquely advantageous natural products, to create better health and quality of life for you and your family.
Through their success, they continue to expended their product line each year and have earned the respect of an ever-growing educated customer base that now gravitates towards their brand. By upholding their high standards, they continue to see expansion in their target markets with new delivery advances in products and new partnerships.
In celebration of World Health Day, we sat down with Founders Justin and Christopher to discuss all things Essential Source and the future of wellness.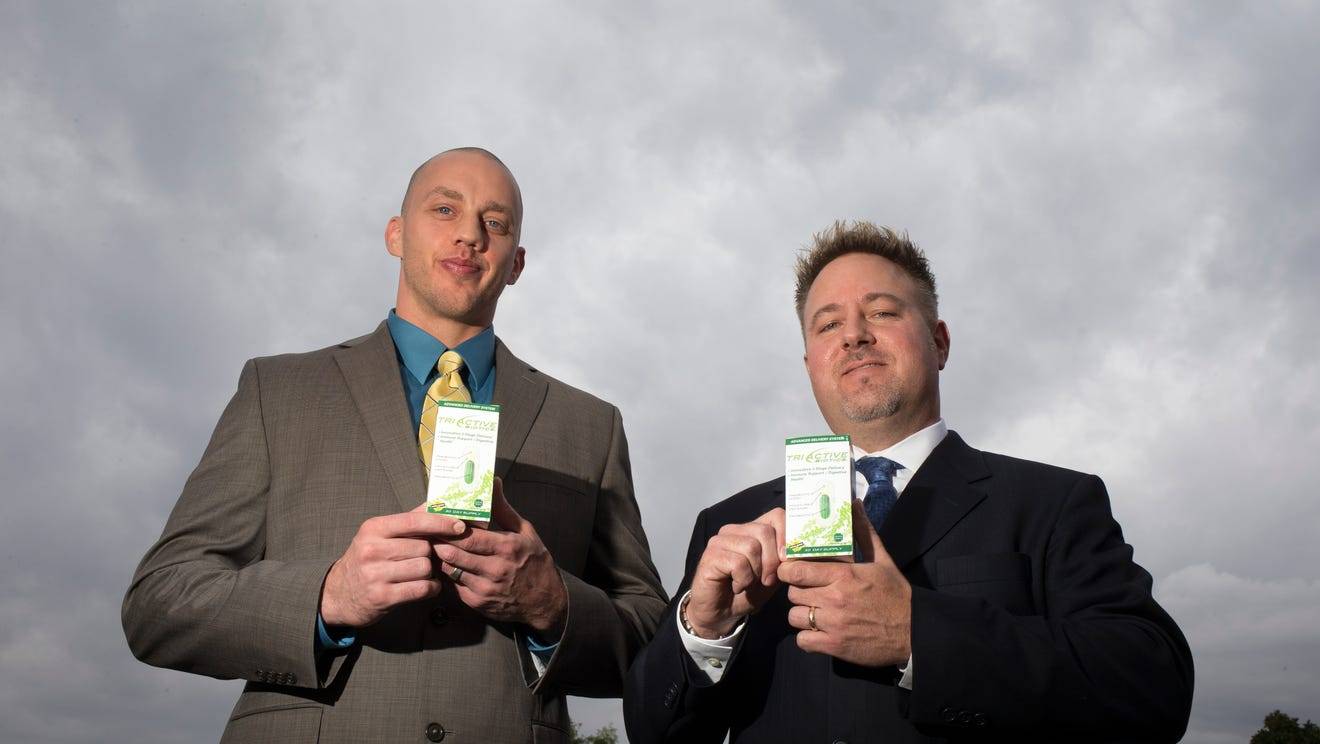 Q: What was the need you saw in the market, your community, or your day-to-day life that made you want to start this company?
Answer: We started Essential Source with a plan to incorporate unique delivery systems and ingredients into natural health products, that can make a difference in their respective category. In doing this, we've made products more effective, more convenient, and more consistently used by consumers.
Q: How do you define wellness and why is it important to you?
A: Many view wellness as the absence of illness, but I also think optimal productivity is a sign of wellness. This happens when individuals can push themselves to their full potential, without causing harm to their mind, body, or spirit.
Q: What does the future of wellness look like to you?
A: In my 17 years in the natural product industry, I've seen more and more focus on alternative approaches to health, and I believe that is where the future of wellness will be.
Q: How did Covid - 19 affect your business and how did you overcome any obstacles your company had over the past year?
A: Covid affected our business mostly in production delays and shortages of materials that are usually easy to obtain. But we are blessed to be able to say that is the only hinderance we endured, as many other businesses suffered far worse conditions.
Q: What Essential Source product do you use most?
A: I would say I am most consistent with our Nopavera Max. I like to exercise, but have a few old injuries that reoccur, so having a powerful anti-inflammatory is a must for me personally.
Q: What was the toughest product to get out on the market and why?
A: Our first product out of the test market was the 1000mcg B12 strips, and they were the hardest to get out there for a few reasons. It was the most expensive delivery system by far, so at time we were giving them away at a loss to be competitive enough. But the unique delivery method eventually gained a following and allowed us to create some great relationships with our retail partners.
Q: What advice do you wish you had received before starting your business?
A: Learn to delegate! Often times in our business I've taken over responsibilities that I should've trained someone else to do. Over the years I've learned to stick to the things I am best at.
Q: What would you say to someone looking to live a more sustainable, natural, and clean lifestyle?
A: I would say that our generation has the best opportunity for someone to do just that. More companies and groups than ever are focused on sustainability and clean living than ever before. Making this lifestyle more attainable, for those who do their research, and know who they buy from.
Shop Essential Source products below: