In celebration of Women's History Month and International Women's Day, we sat down with privé CEO and Owner Shay Hoelscher to discuss all things privé, Women in Wellness and our partnership.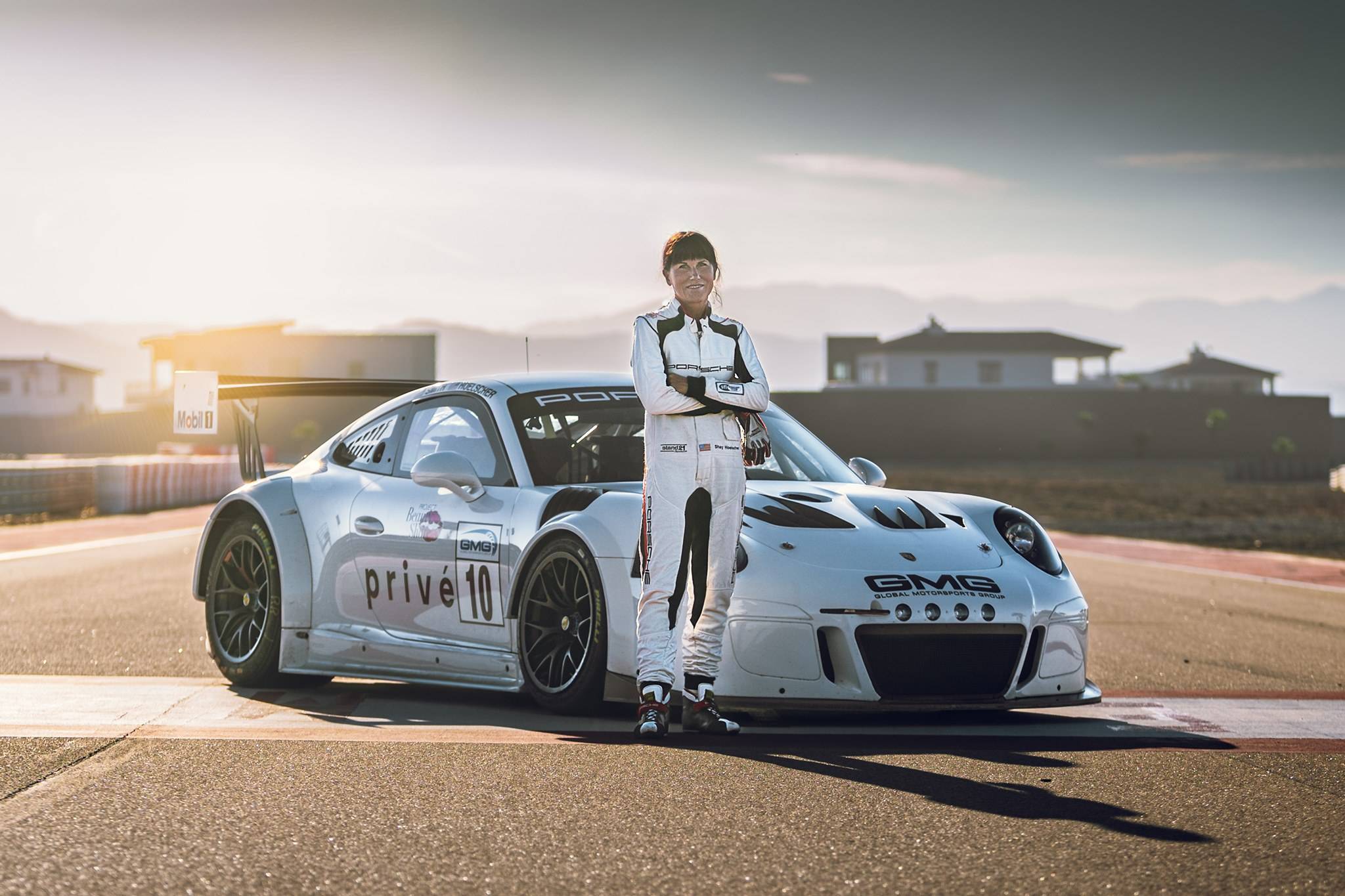 Question: What is a favorite aspect of your morning routine?
Answer: I love starting my day early beginning with a cup of coffee, and then heading to a workout on my Peloton bike, Orangetheory Fitness workout, or a brisk walk.

Q: What was your inspiration to start privé?
A: Prior to privé, I was the CEO of a bankrupted professional beauty brand, and I had the opportunity to turn the company around. This process of turnaround and creating a valuable, viable company inspired me to venture out on my own as the CEO of my own company.
I have always been passionate about the wellness and health and dreamed creating a haircare brand that reflected my passion and values for wellness, health, and beauty.
Q: Tell us how you started with privé?
A: I reached out to my friends and associates from my years in the professional beauty industry and found other like-minded people who joined with me in the challenge build a new company focused on wellness, health, and beauty. As a group we have built a new business reflecting those values in the product, brand promise, packaging, messaging, and new product formulations for today's world.
Q: What are your most popular products and why do your customers love them?
A: Moisture rich shampoo and conditioner: both products are concentrated, feel luxurious, and will transform your hair.
Smoothing solution: the best smoothing platform in the industry. It's light - not greasy - and you don't feel it in your hair. It leaves your hair shiny, soft and smooth, removes frizz, and decreases blow-dry time.
Shining weightless amplifier: this gives the hair massive volume and shine with no weight.
Texturizing spray: adds so much texture and volume to the hair and can be used over and over again!
Curl cream: great on all types of curls. Defines the curl, removes frizz, and gives hair tons of shine.
Q: What makes privé stand out in haircare and wellness?
A: It is more than product, more than the brand or image that drives us at privé. Yes, we are passionate and obsessed in creating business value, but at our core we are a force for good to give back and make our world a better place. This is our DNA.
Q: How do women-owned businesses approach things differently?
A: Women collaborate. Women support women. In today's business world, women-owned businesses are more visible. The go-to-market for women-owned businesses thrives on women advocating their values - and are balanced in driving their customer values with societal values.
Q: What advice do you have for up-and-coming women in the field?
A:
Never give up. Be fierce, confident, and curious.
There's a famous quote from Henry Ford I live my life by: "Whether you think you can or you think can't, you're right."
I always know "I can."
Q: Tell us about the Share Beauty Project privé is supporting for Women's History Month.
A: We are increasing our monthly contribution to 10% of our revenue rather than 1% to give to this organization this month to celebrate women.
Q: As you know, Wellness.Global is a relatively new marketplace. What are your initial impressions?
A: It is a brilliant concept! There is not enough focus in the world today on wellness – physical, mental, spiritual. I am happy to be part of Wellness.Global in bringing more focus to a global and holistic view of wellness.
I look forward to working with you to bring an inside-out view of wellness.
Q: Why did you want to do this video?
A: I want to share my passion and the "whys" behind what drives privé and our obsession with doing good.
Learn more about Shay and her passion for Project Beauty Share and Racing Cars in this awesome video!
Shop privé products below: