Accessible, sustainable and effective, Smartliners™ offers a range of washable pads and panty liners to minimize your reliance on disposable period products. They utilize certified organic cotton with no plastics or toxic adhesives in a design you can use over and over again!
In celebration of Women's History Month and International Women's Day, we sat down with Smartliners™ Founder Yasmeen Khoury to discuss all things Smartliners™, Women in Wellness and what it is like to be a female entrepreneur.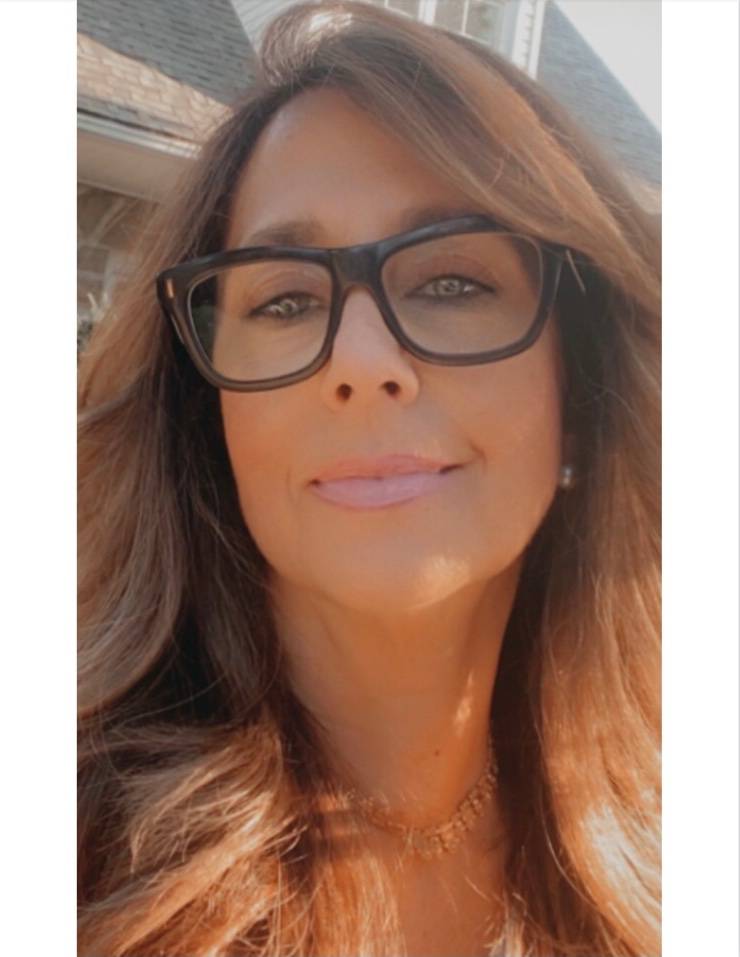 Question: Why did you decide to found this company?
Answer: I decided to start this company and invent organic cotton washable pads because I was looking for an alternative to conventional disposable pads- which are full of harmful and toxic chemicals. I used to suffer from many infections from the daily liners, until my doctor advised me to stop wearing them. It was the best decision I could of made for my health!
Q: Who do you look up to and why?
A: I really look up to and admire my father who taught me the meaning of perseverance and relentlessness. He also always taught me how to give without receiving and those are lessons I carry with me everyday.
Q: What do you wish someone would have told you when you first started out?
A: I wish someone would have told me that not everyone has the same heart as you. The people I have met along the way did not necessarily have the same moral compass that I do. However lessons learned and like the good old saying "you live and you learn."
Q: What has been the best advice (business or personal) you have received and what advice would you give to a female entrepreneur who is just starting out?
A: Never take no for an answer, there is always a solution, somehow, someway and that would be the same advice I would hand down to any entrepreneur both female and male.
Q: How do you stay motivated in a male-dominated space?
A: I actually do not see gender. The moment you open your eyes and are aware of the inequality you set yourself back for insecurity. Work hard as you would have always done, treat people kindly.
Q: What is your favorite thing about being a female entrepreneur?
A: My favorite thing about being a female entrepreneur is that I get to shed light and inspire other young females starting their own companies. I like to teach them the ropes and instill in them to never give up. If you believe in your company keep on keeping on!
Q: What is your favorite quote?
A: "You must be the change you wish to see in the world." — Gandhi.
Shop Smartliners™ products below: