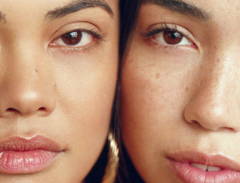 Collagen is a major component of your skin.
It plays a role in strengthening skin, plus may benefit elasticity and hydration. As you age, your body produces less collagen, leading to dry skin and the formation of wrinkles.Trusted Source
However, several studies have shown that collagen peptides or supplements containing collagen may help slow the aging of your skin by reducing wrinkles and dryness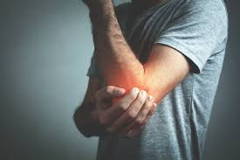 Collagen helps maintain the integrity of your cartilage, which is the rubber-like tissue that protects your joints.
As the amount of collagen in your body decreases as you get older, your risk of developing degenerative joint disorders such as osteoarthritis increases.
Some studies have shown that taking collagen supplements may help improve symptoms of osteoarthritis and reduce joint pain overall Trusted Source
Your bones are made mostly of collagen, which gives them structure and helps keep them strong.Trusted Source
Just as the collagen in your body deteriorates as you age, so does bone mass. This may lead to conditions like osteoporosis, which is characterized by low bone density and linked to a higher risk of bone fracturesTrusted Source.Trusted Source
Studies have shown that taking collagen supplements may have certain effects in the body that help inhibit the bone breakdown that leads to osteoporosis
FIND COLLAGEN PRODUCTS AT WELLNESS.GLOBAL