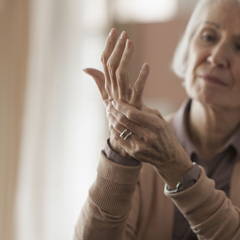 Long-term inflammation can contribute to almost every chronic Western illness, including heart disease and cancer.
Notably, omega-3 fatty acids can reduce the production of molecules and substances linked to inflammation, such as inflammatory eicosanoids and cytokines.
Studies have consistently observed a connection between higher omega-3 intake and reduced inflammation.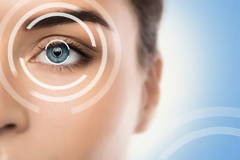 DHA, a type of omega-3, is a major structural component of the retina of your eye.Trusted Source

When you don't get enough DHA, vision problems may arise.
Interestingly, getting enough omega-3 is linked to a reduced risk of macular degeneration, one of the world's leading causes of permanent eye damage and blindness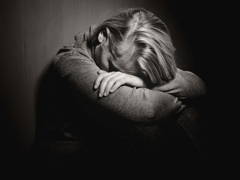 FIGHTS ANXIETY AND DEPRESSION
Depression is one of the most common mental disorders in the world.
Anxiety, also a common disorder, is characterized by constant worry and nervousness.Trusted Source
Interestingly, studies indicate that people who consume omega-3s regularly are less likely to be depressed.
What's more, when people with depression or anxiety start taking omega-3 supplements, their symptoms improve.
FIND OMEGA-3 PRODUCTS AT WELLNESS.GLOBAL