Free Shipping for Orders Over $50
Diana Moebius is the founder of La Bloom Beauty. During her early childhood, Diana was raised in Poland, which is where her curiosity for natural remedies began. She would gather herbs with her grandmother on their farmland and developed a passion for health and natural beauty.
Diana received a degree in Naturopathic Medicine in London. In 2018, Diana saw a gap in the all-natural beauty market, and shortly later, La Bloom Beauty was born.
Diana remains driven to create unique collections of daily-use beauty essentials for women that are non-toxic, cruelty-free, vegan, and above all, effective.
WHAT FANS SAY ABOUT LA BLOOM BEAUTY
Real Product Reviews from LaBloomBeauty.com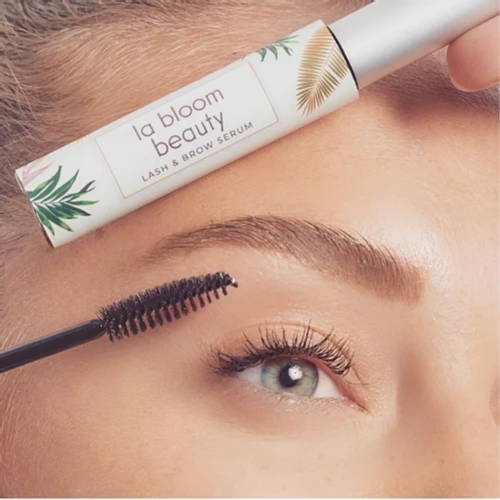 "Obsessed with the lash & brow serum! "
This is my second bottle and I cant tell you enough how much this has improved my eyelashes. The nail oil is really handy too and my nails just drink the oil up!! This set in general is good value if you are eyeing at least 2 of the products.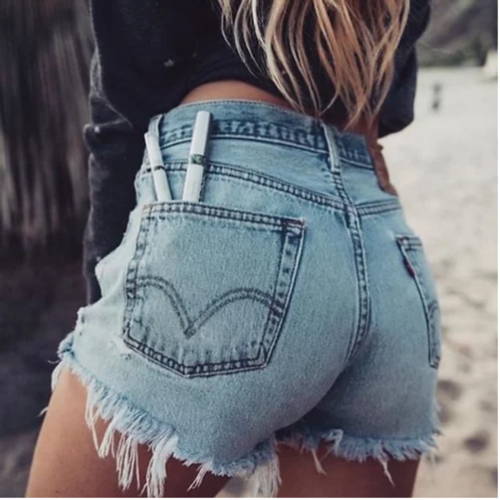 "This set is really good value. "
Especially if you're a fan of the Lash & Brow Serum (which I love!). The face mist is super refreshing and I like the dewy glow it gives me. As for the nail oil it took me a while to figure out how to get it going, you have to twist the bottom a bunch of times before the oil comes out. It absorbs in my nails really quick and didn't leave my hands or nails feeling greasy.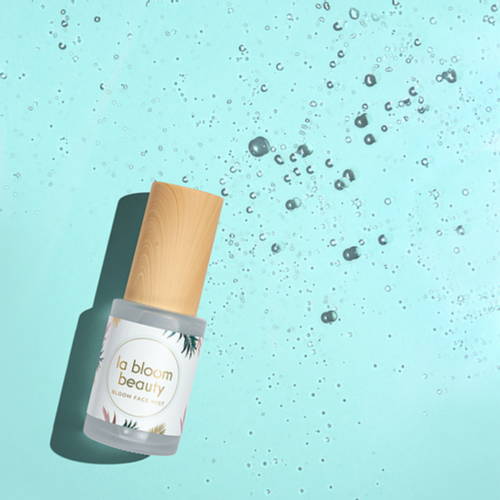 "Love all of these products!"
The Face Mist is my favourite though, it is so soothing and calming on the skin.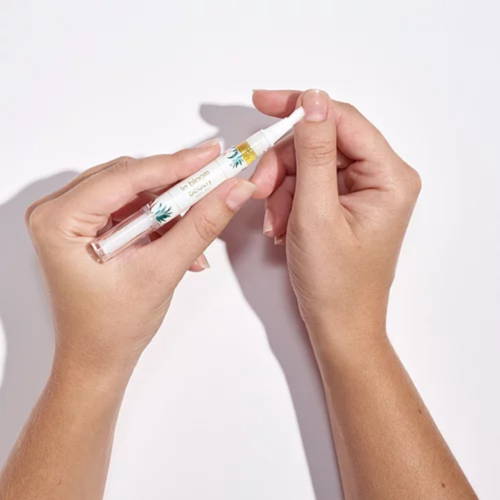 "I cannot go a day without the products in my La Bloom Set!"
In fact, I have two of each product so that I can travel with one set and keep one set at home. I use the Nail Oil Pen and Lash and Brow Serum every morning and night to keep my nails and tiniest hairs strong and the Face Mist throughout the day to keep my skin hydrated and nourished. Plus, they smell so good and make me feel renewed! La Bloom Beauty products are a must-have and the La Bloom Set is a great way to start your clean beauty journey.