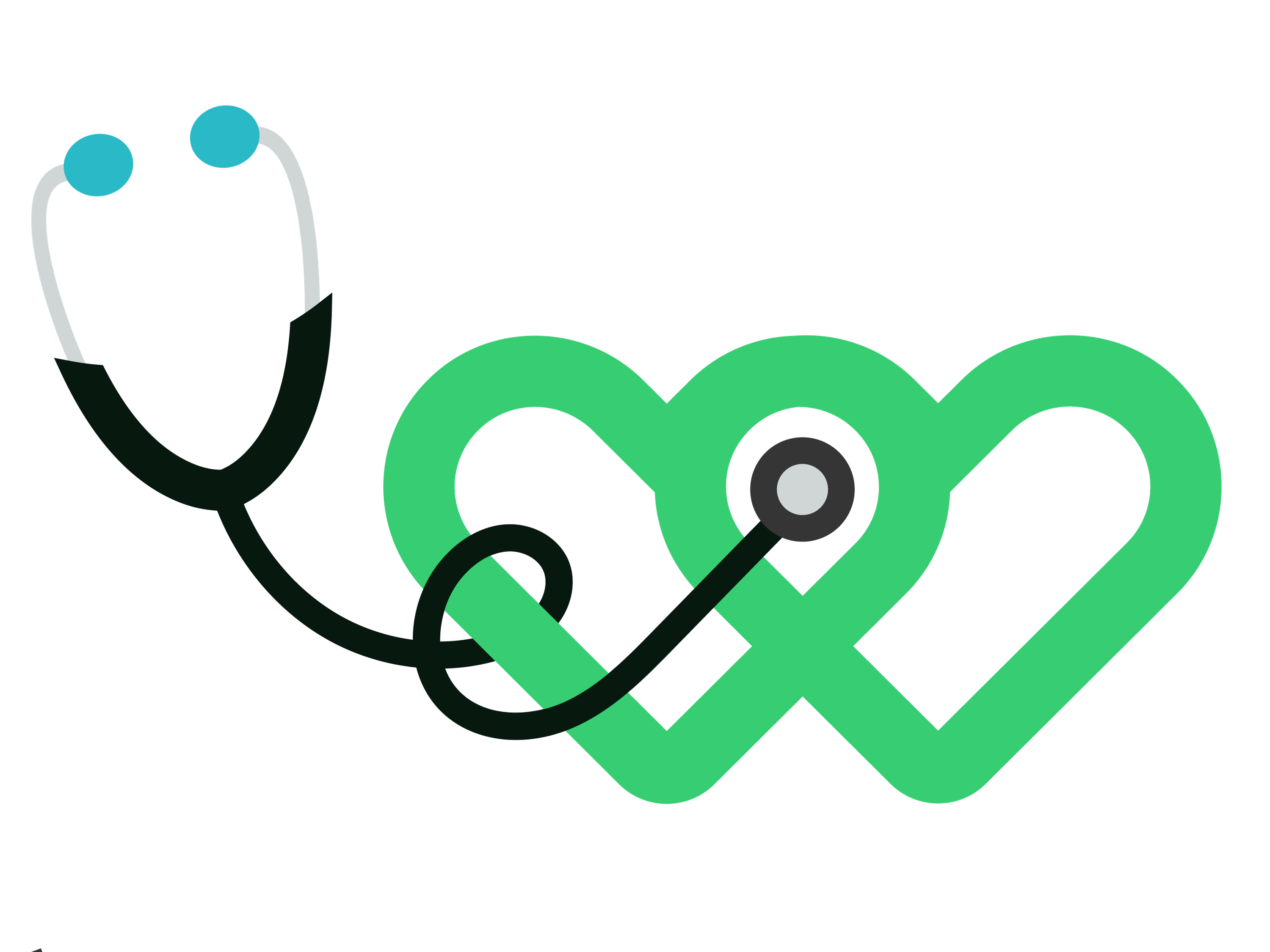 As easy as calling friends and family, with the comfort and security of articulately designed technology. Thousands of teleWELLNESS experts to choose from, whether you need help on athletic recovery, sleep or pain.
Choose an expert to address your questions, and advise at your own terms.
Your choice if you're at home, at work, or just outside. Your wellness awaits here.
Starting at $49 per session. Cost of your teleWELLNESS sessions are accumulated as wellCLUB credits, so you can be simply well and continue exploring the tools to complete your wellness journey.
Extensive feature set, cross platform integration, and thousands of experts available to meet and advise.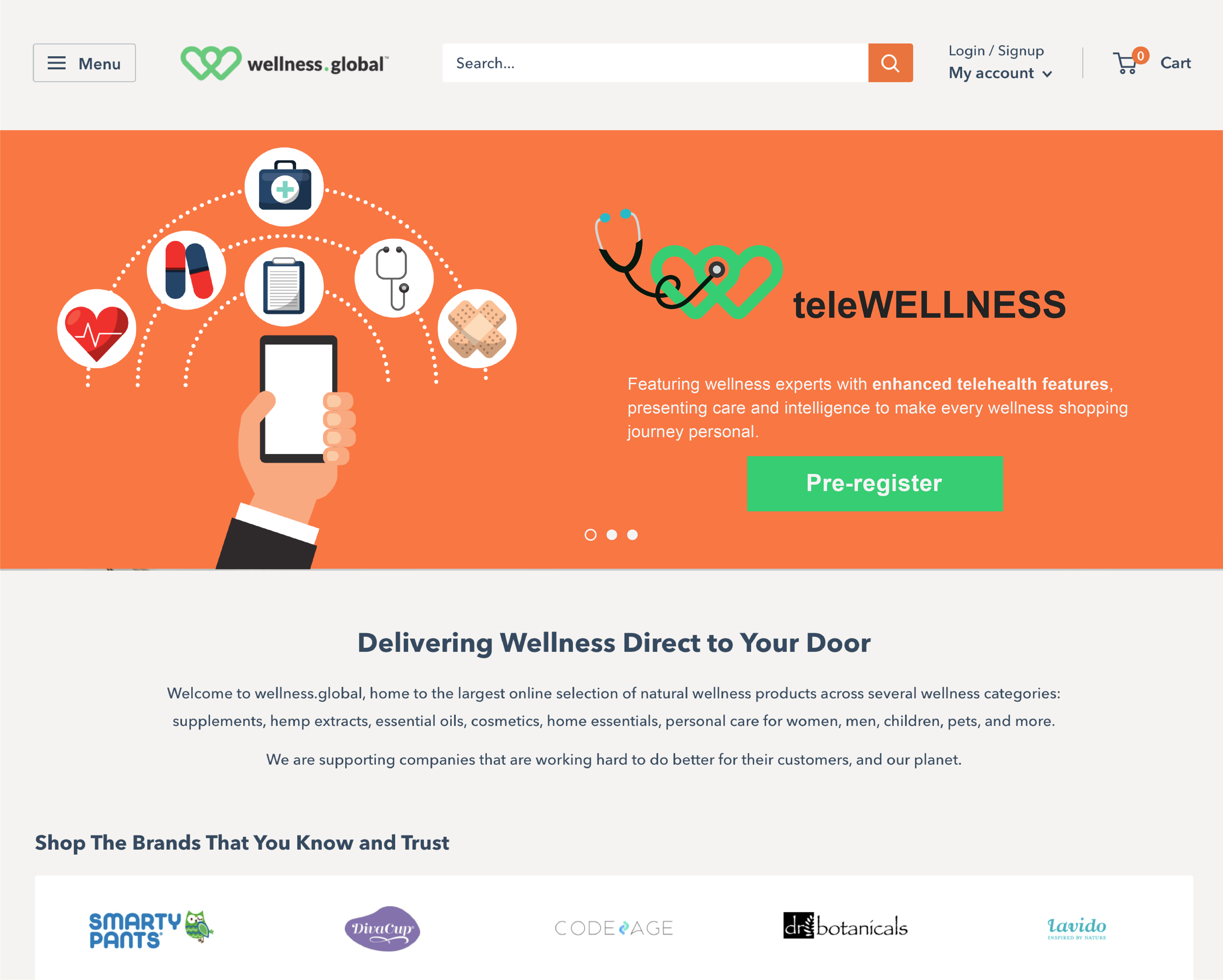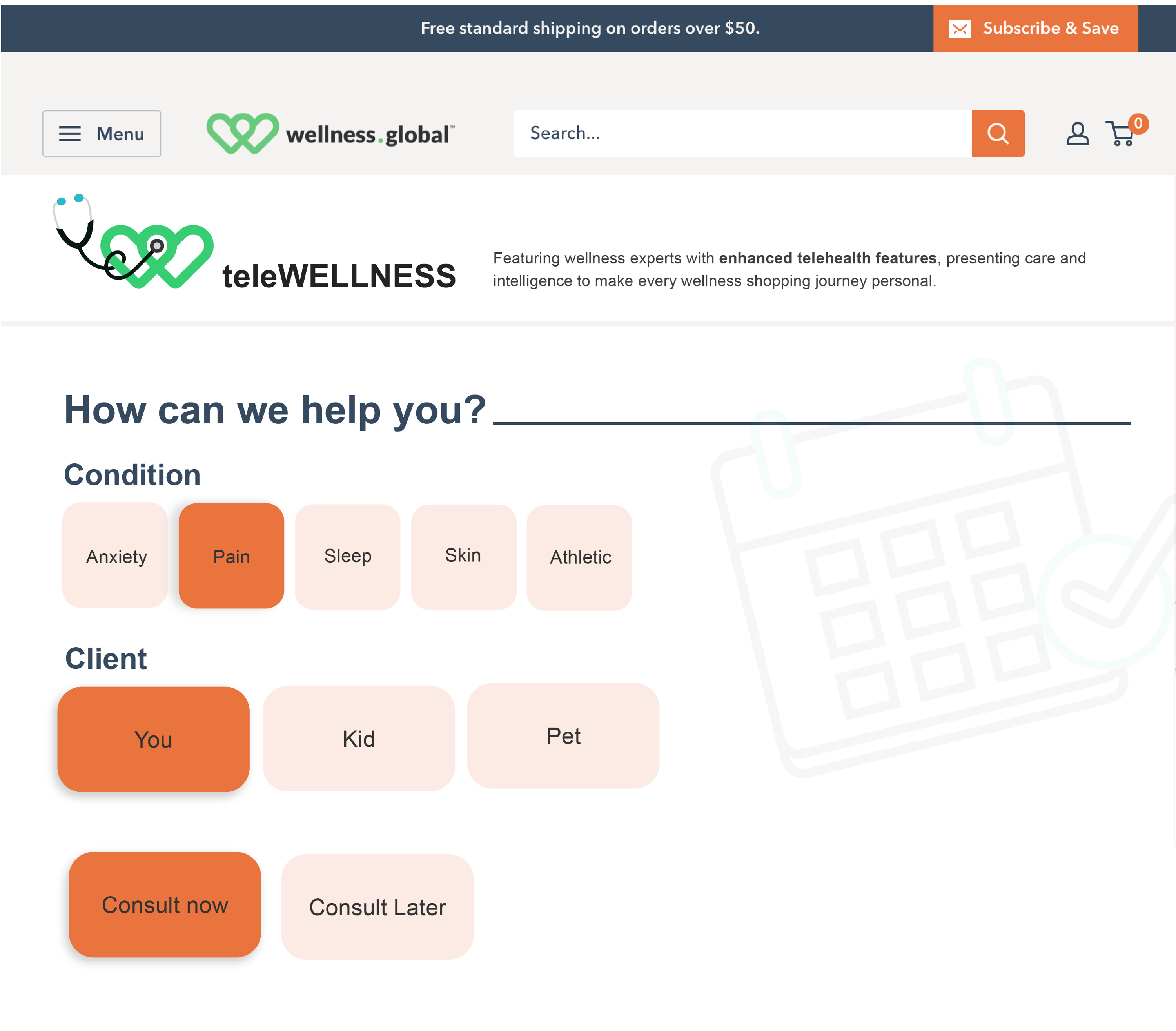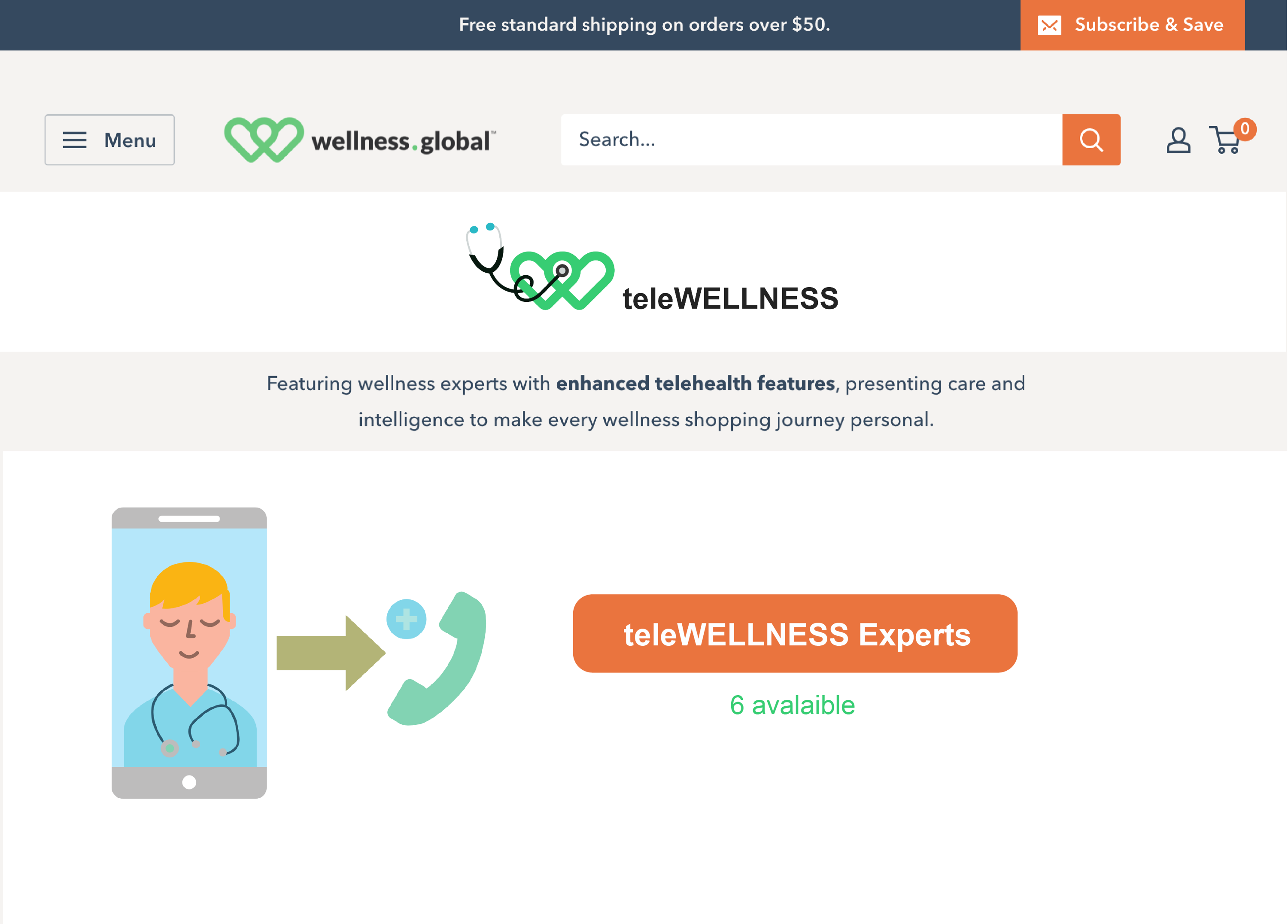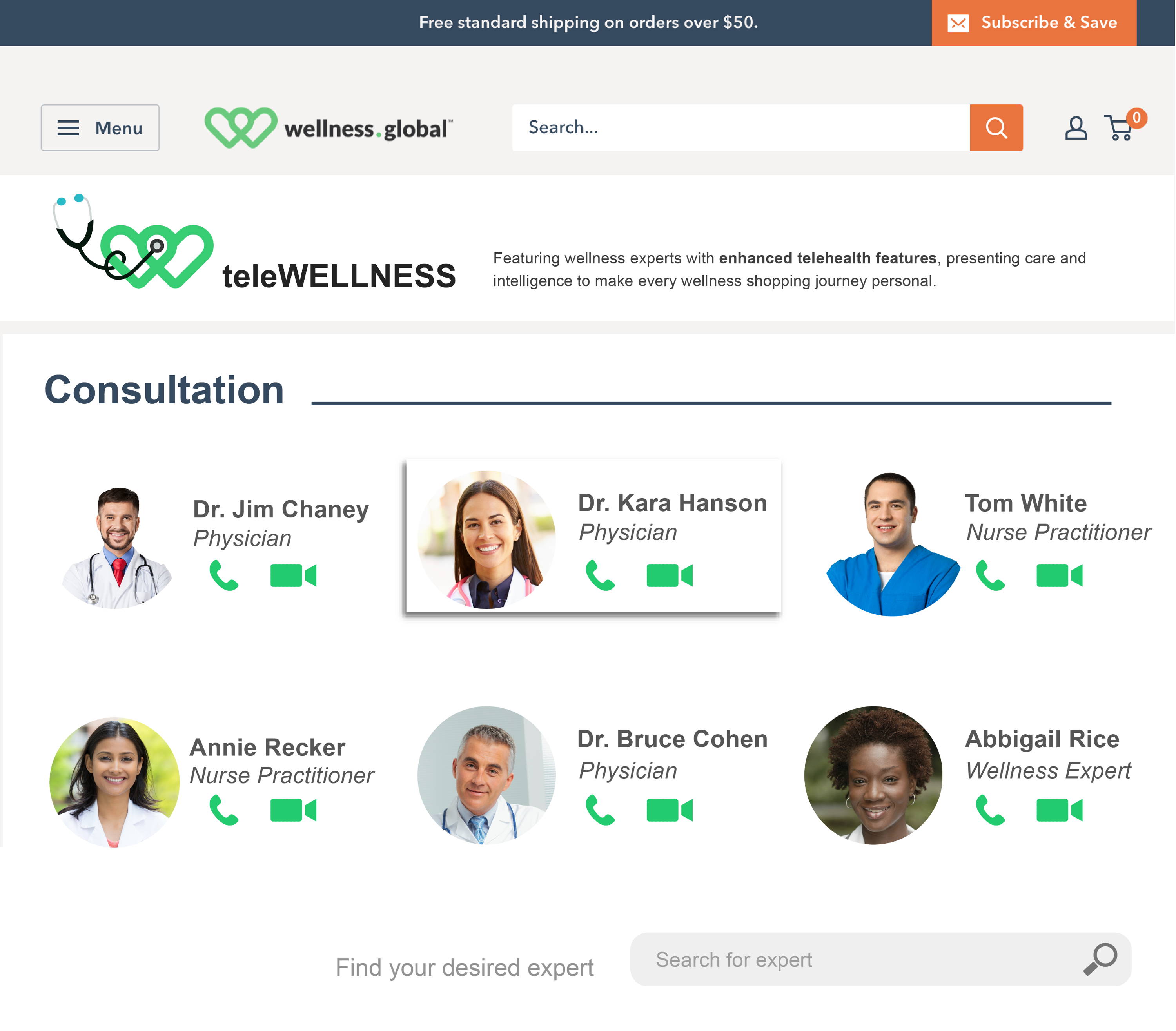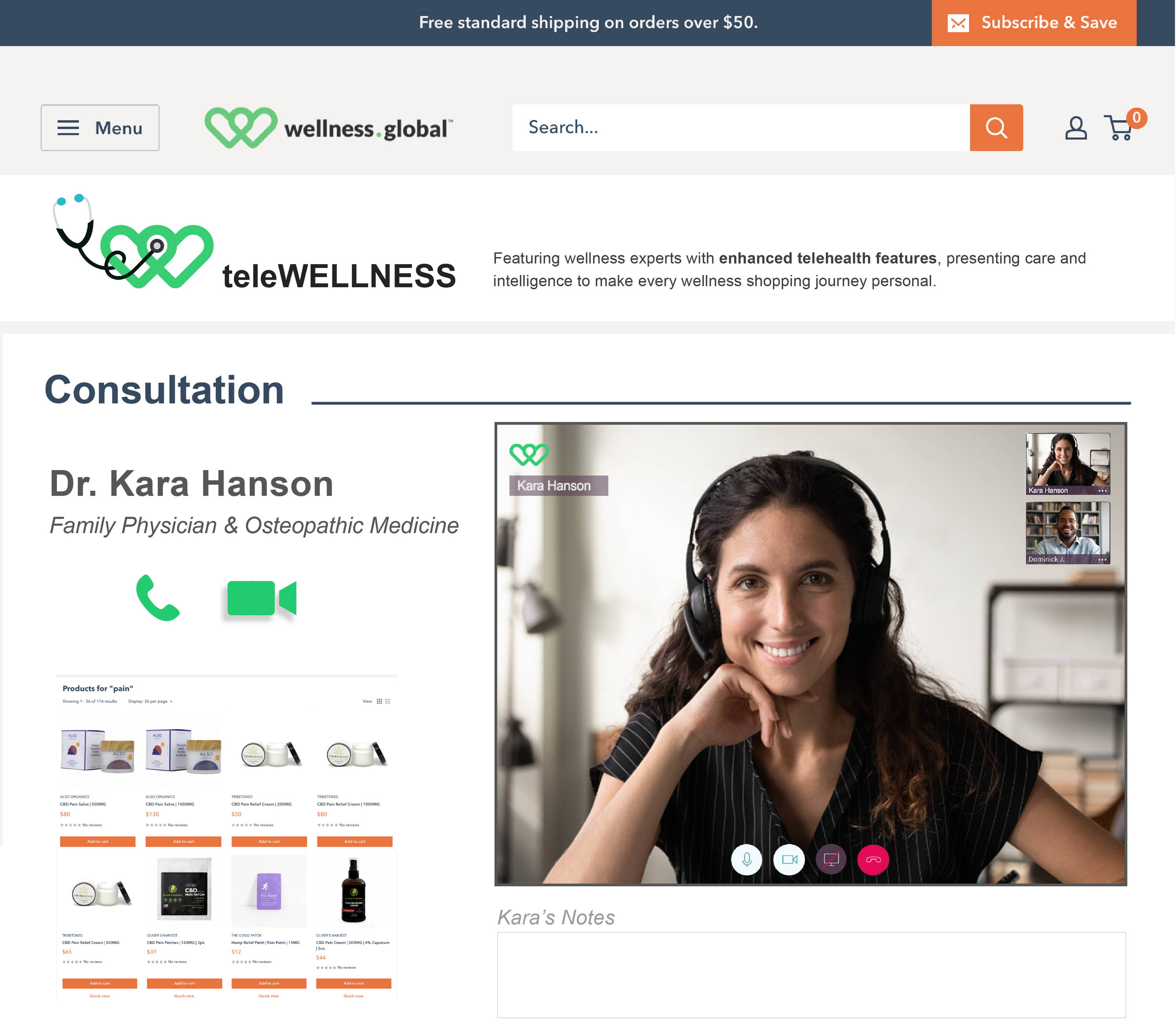 You can call them companions for life.