"Wellness is the most important retail category in the world. We're pioneering the digital transformation of wellness."
Levent & Niko, founders of wellness.global
Wellness-as-a-Service Ecosystem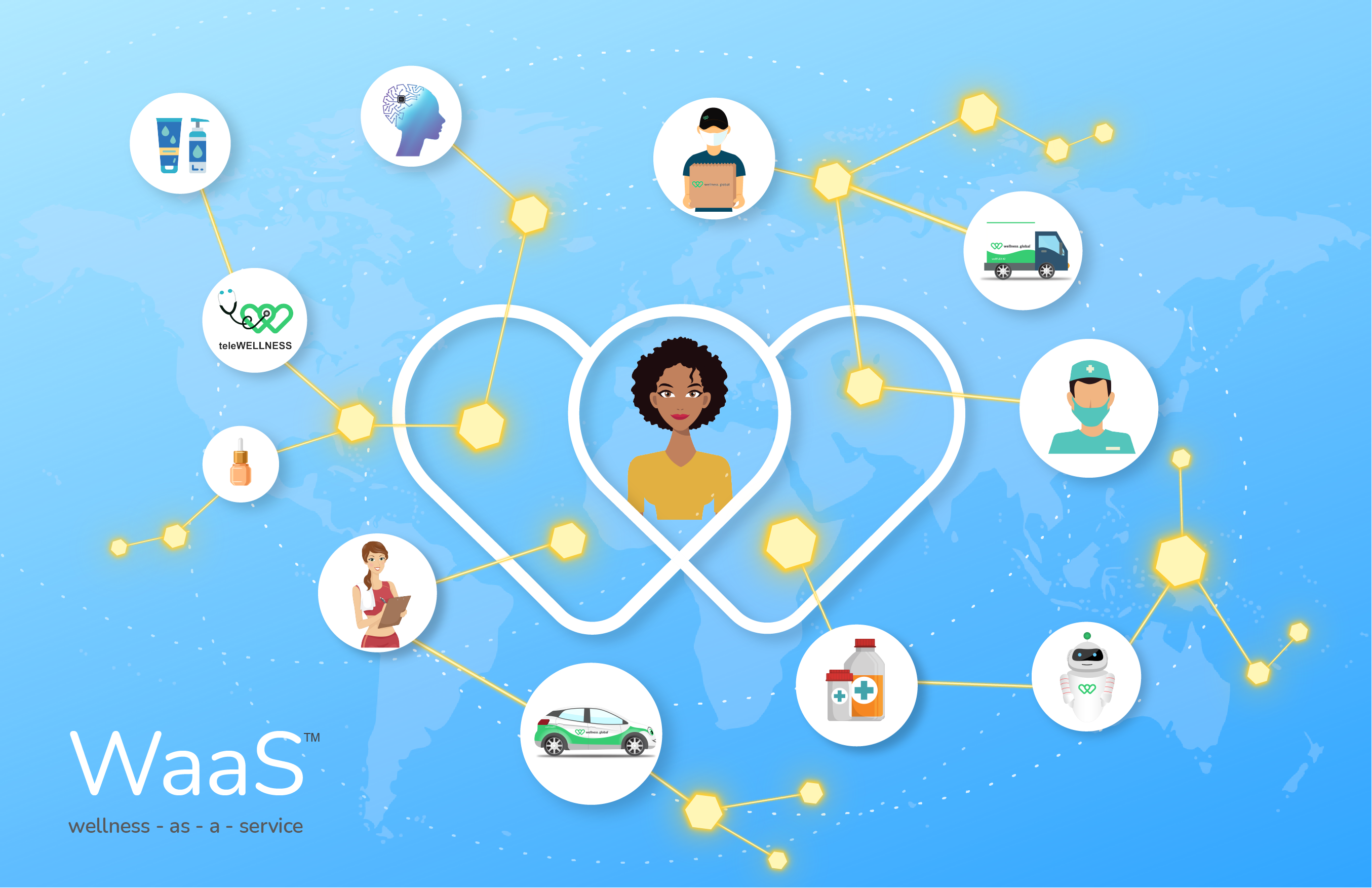 We call it wellness-as-a-service, or simply WaaS.
You can call it intelligent wellness concierge.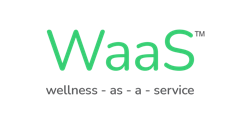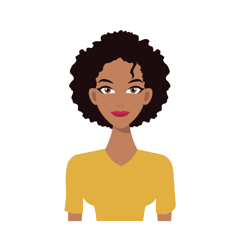 Conscious consumer:
On a personal journey of wellness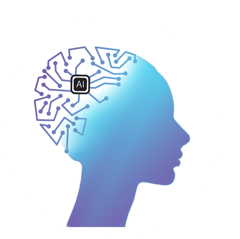 Intelligence:
Digital Concierge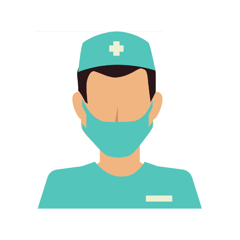 Physician:
A trusted advisor in pursuit of wellness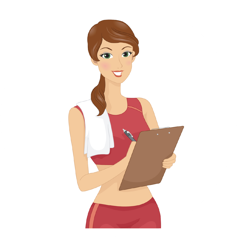 Wellness Expert:
Your companion to achieve wellness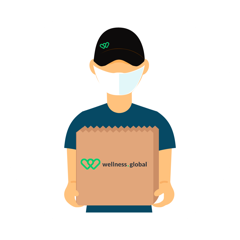 wellCARE Crew:
Delivers you the products to pursue wellness
Natural Wellness Products:
Largest curated selection of conscious brands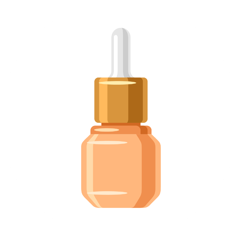 Skin Care:
Naturally rejuvenate and recover your skin
Pharmaceuticals:
Medicine on-demand for complete care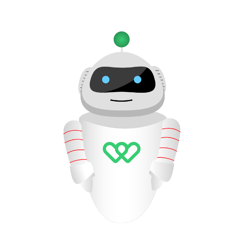 Intelligent Fulfillment:
Robotics, automation, and human touch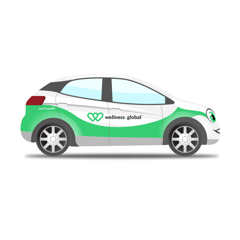 All-Electric Fleet:
Sustainable last-mile-delivery, every time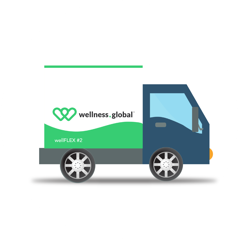 Mobile Warehouses:
Present when and where you need wellness
W-a-a-S defines a new ecosystem offering the perfect harmony of an intelligent, personalized concierge, proximity of products & services, intuitive suite of tools to provide one seamless wellness experience.
Sounds intriguing; let us know at inspire@wellness.global